News From Our Media, Pennsylvania Cosmetic Dental Practice
The New Year is Approaching Fast
November 29, 2021
We hope everyone had a Happy Thanksgiving! Remember the year is coming to a close and most insurance benefits end and restart in the new year. Now is a great time to schedule any work that you need done to utilize your insurance to the fullest.
HAPPY THANKSGIVING
November 24, 2021
All of us at Pike Family Dentistry would like to wish our patients, friends, family and staff a very Happy Thanksgiving!!! Remember to brush and floss after all the delicious food you will be sharing with your loved ones.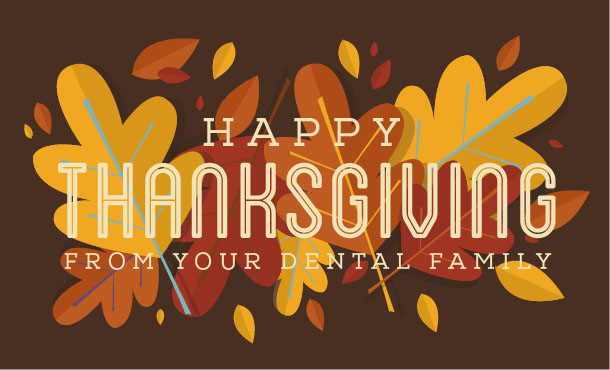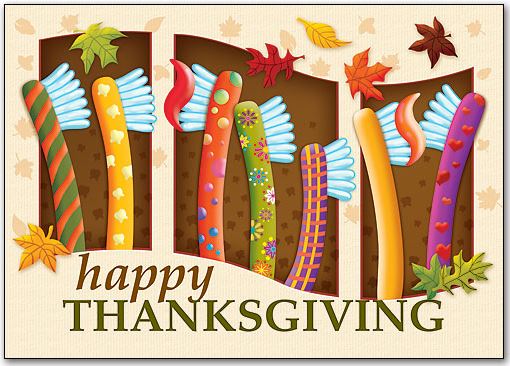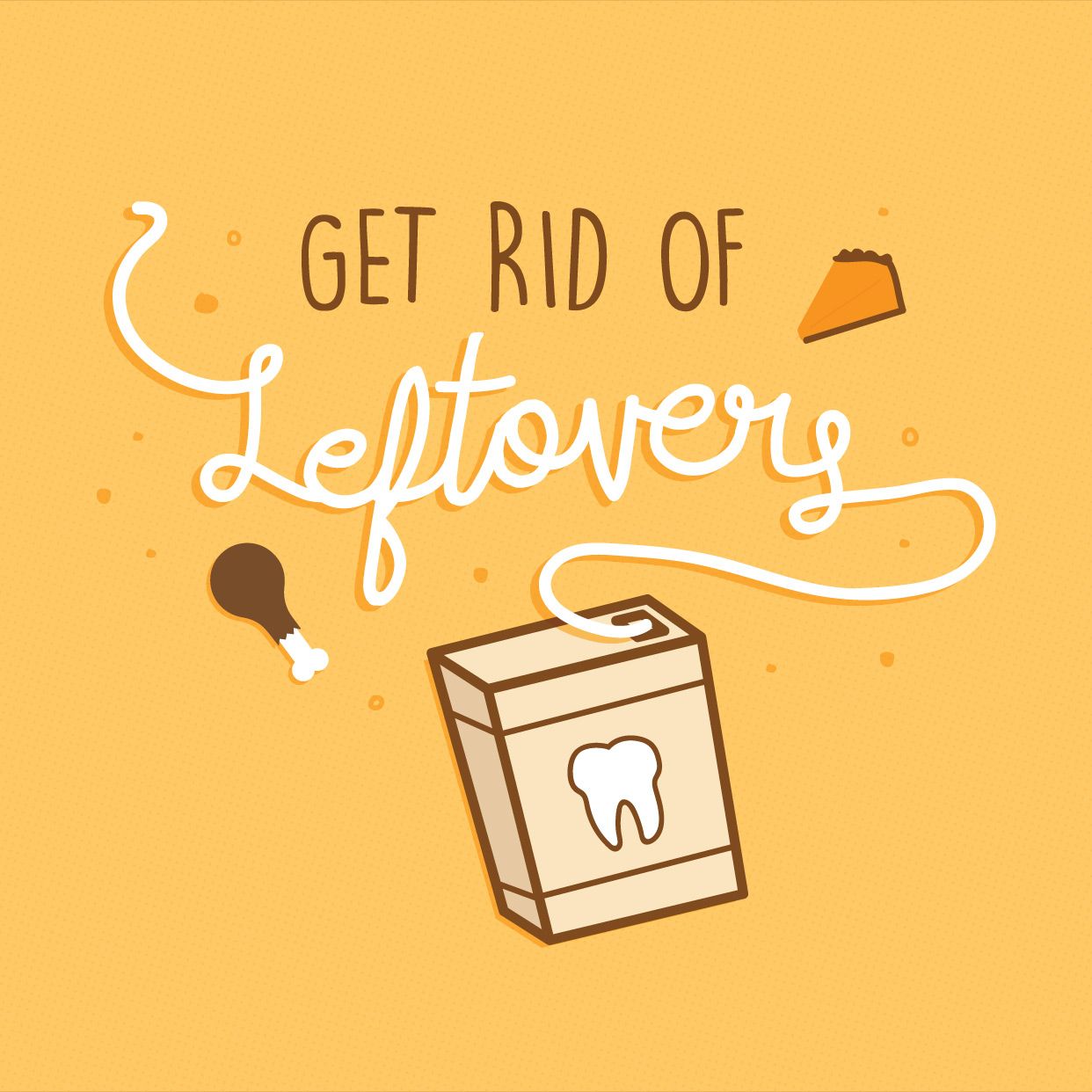 Turn Back Time
November 01, 2021
It will be time to "FALL BACK" this coming Sunday, November 7th. It is either something you love or something you truly loathe: It's daylight saving time! Either way, just like brushing your teeth, it is something we all need to do. So as the expression goes: "Grin and Bear it" while you are grinning brush those teeth and change those clocks and bear the change.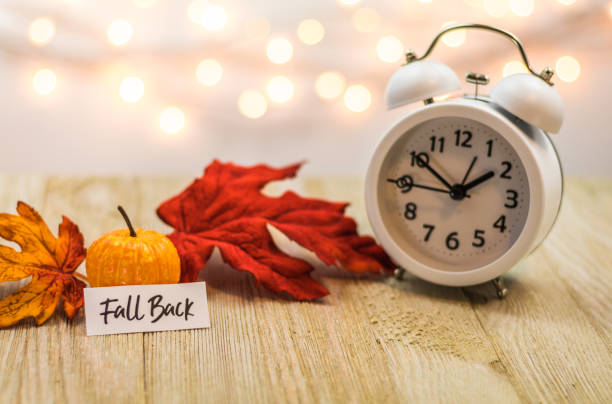 Wow!!! Whitening Special!
August 30, 2021
With Summer coming to an end, keep your smile brighter! Zoom! Chairside originally $499 is now $399. Call to schedule or if you have any questions on how Zoom! whitening is done. This special starts today and will end on September 30th.